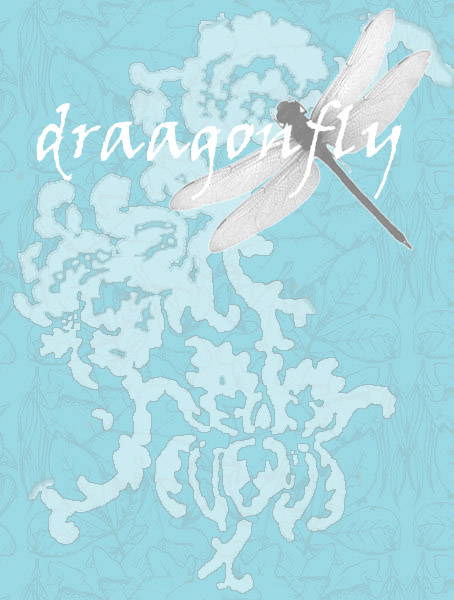 LOOKING FOR ME?
If you are a recruiter or an individual in a hiring capacity looking for more information on me, I welcome your interest! I would love an interview to discuss how I may help your company/client fulfill their business goals.

My skills include a blend of writing, editing, proofreading, project management, brand marketing, graphic design (with a bit of basic HTML coding), executive administrative functions, and customer service. I've been fortunate to learn these skills from several different industries: publishing, advertising, real estate, finance, law, internet consulting, and a healthy dose of real life experience! I'm confident you will not be disappointed.

If you find that my skill set is a good combination for the position you're trying to fill, please email me, or use the phone number on my resume to contact me more promptly.

Thank you so much for dropping by!